Smash Repair & Panel Beater Excellence in Brisbane
Northside Smash Repair Services has provided quality smash repairs for all makes and models of cars throughout the Northern Brisbane suburbs since opening the Everton Hills location in 1982.
Having bought the Everton Hills workshop in 1992 with his father Ted, current owner Steve took the helm full-time when Ted retired in 1994. After purchasing K&J Smash in Stafford in 2015, then Victory Motor Body Works in Brendale in 2016, Steve unified the three Smash Repair & Spray Painter workshops under the Northside Smash Repair Services banner, offering the same excellent standard of workmanship and customer service to customers throughout Brisbane.
In the Smash Repairer community throughout Brisbane, Northside Smash Repair is known for being an industry leader. Using the latest innovative Smash Repair, Panel Beater & Spray Painter techniques to provide our customers with the best quality paint finish, hence ensuring their satisfaction. All our staff are trained on the latest Spray Painter & Panel Beater techniques, enabling Northside Smash Repair Services to stay at the forefront of its Brisbane counterparts. To keep the staff ahead of our competitors, we regularly attend training & motivational events for the Panel Beater & Spray Painter industries.
We pride ourselves on offering Brisbane's best smash repair service. 
Why Come To Us?
Three well-equipped workshops with knowledgeable expert staff
Obligation-free quotes
Fast turn-around times
We work with all major Australian insurance providers
Can handle your insurance claim every step of the way
Can also offer private repairs of all sizes and scopes
Major structural repairs and chassis realignment
Fleet repairs for commercial customers
Repairs for all makes and models of passenger car, light commercial and 4WD, from classics to the latest vehicles
We also have a fully equipped mechanical workshop for mechanical repairs
We put the customer first, ensure you drive away having had the best possible repair experience
Specialty services, including paintless dent removal and repairs for motorcycles, plant and industrial equipment
Involve our customers every step of the way, ensuring no surprises when the bill arrives
get in touch with us today!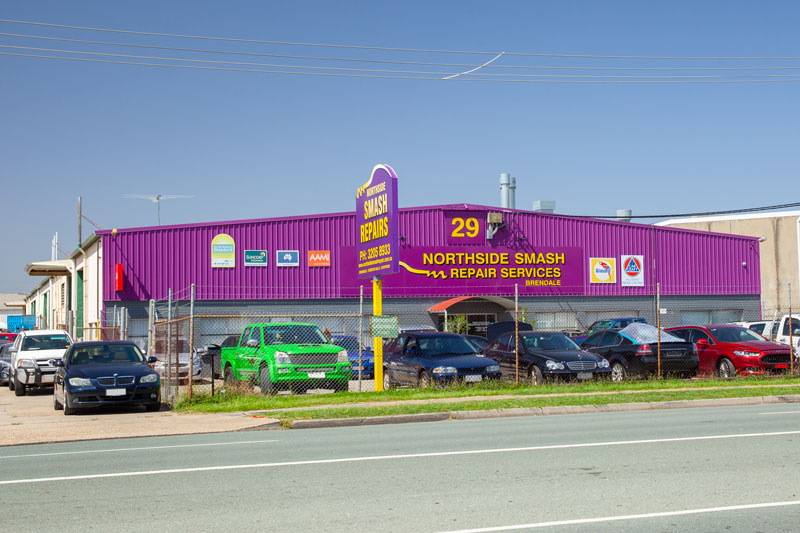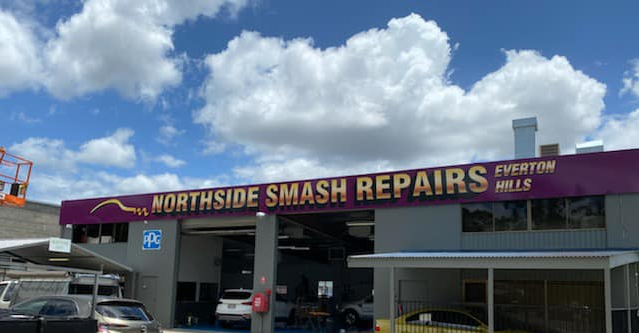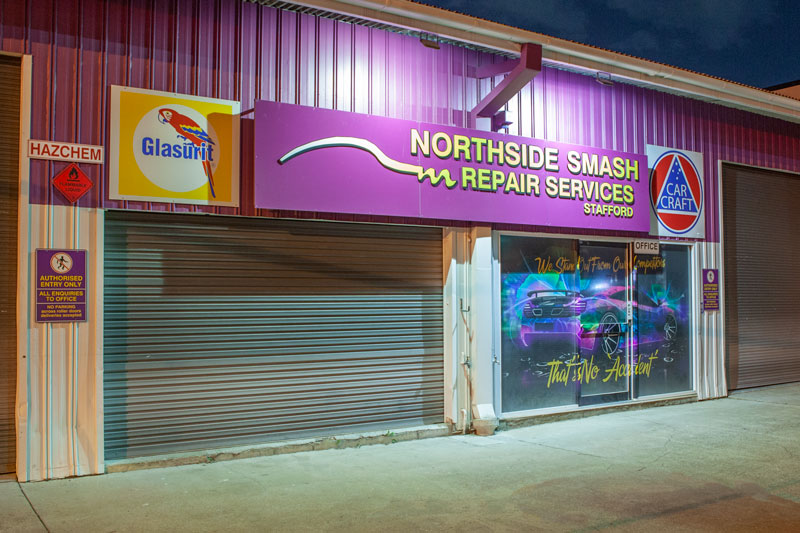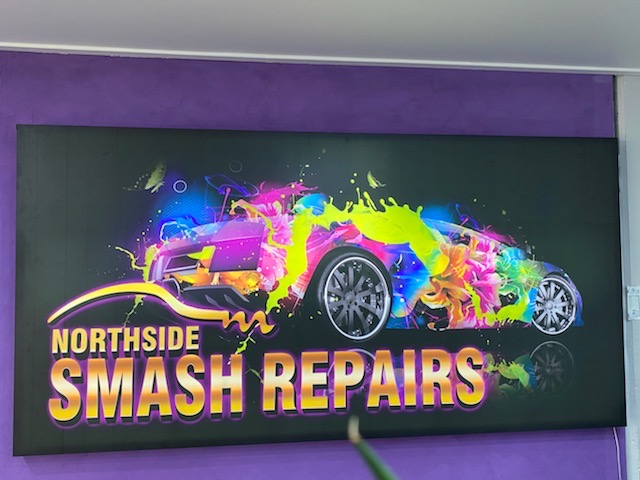 (function (w) {w['_ekomiWidgetsServerUrl'] = (document.location.protocol == 'https:' ? 'https:' : 'http:') + '//widgets.ekomi.com';w['_customerId'] = 128549;w['_ekomiDraftMode'] = true;w['_language'] = 'en';
if(typeof(w['_ekomiWidgetTokens']) !== 'undefined'){w['_ekomiWidgetTokens'][w['_ekomiWidgetTokens'].length] = 'sf1285495cc23a58bb42f';} else {w['_ekomiWidgetTokens'] = new Array('sf1285495cc23a58bb42f');}
if(typeof(ekomiWidgetJs) == 'undefined') {ekomiWidgetJs = true;
var scr = document.createElement('script');scr.src = 'https://sw-assets.ekomiapps.de/static_resources/widget.js';var head = document.getElementsByTagName('head')[0];head.appendChild(scr);}})(window);